It all began in 2006
The International Children's Choir Festival, first arranged ten years ago, is now an established event in the Cultural Landscape in Dresden taking place every two years in spring time. Choirs from all around the world are invited on this occasion to exchange their cultures, music and build friendships, along with the locally domiciled Philharmonic Children's Choir.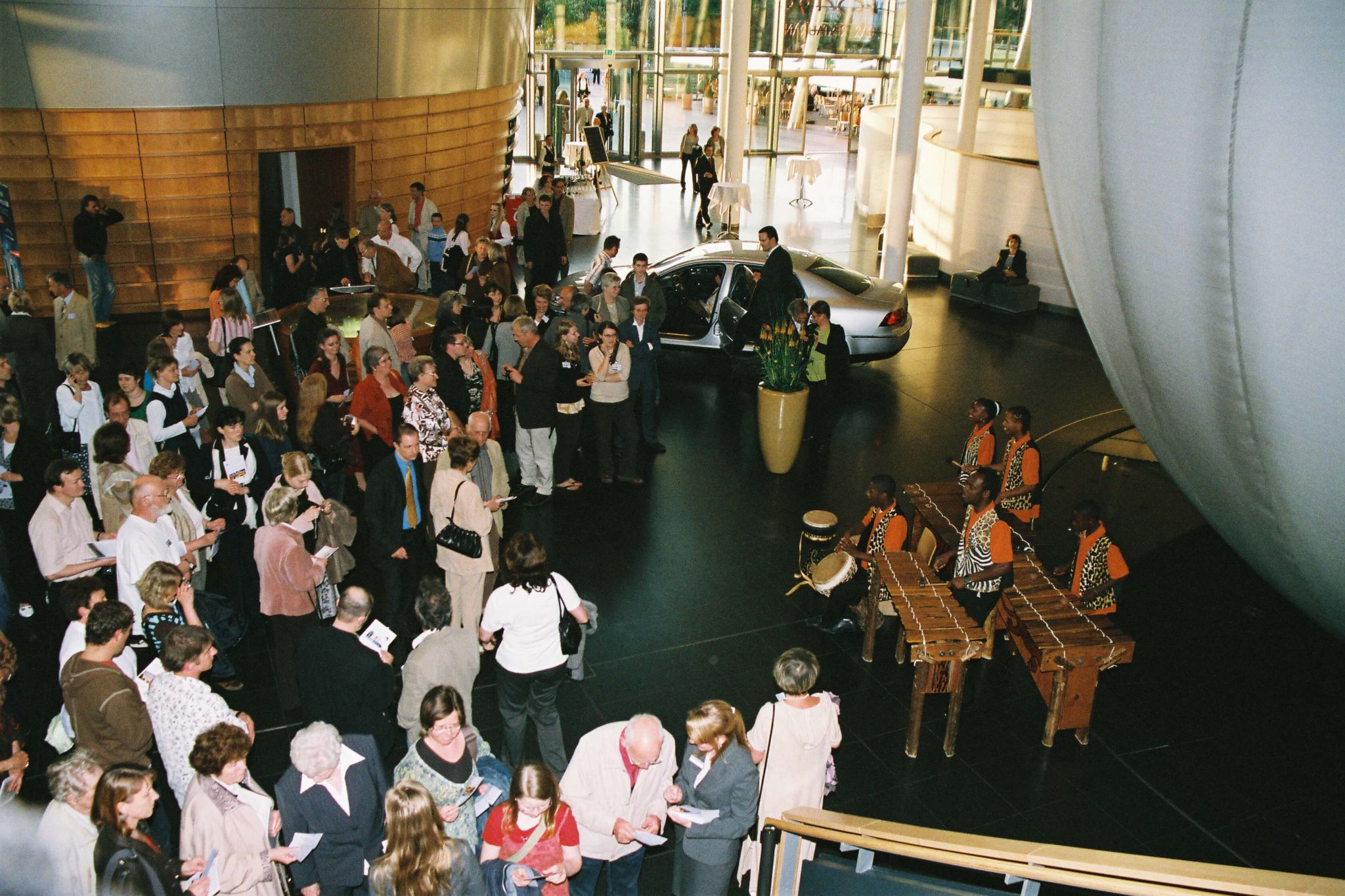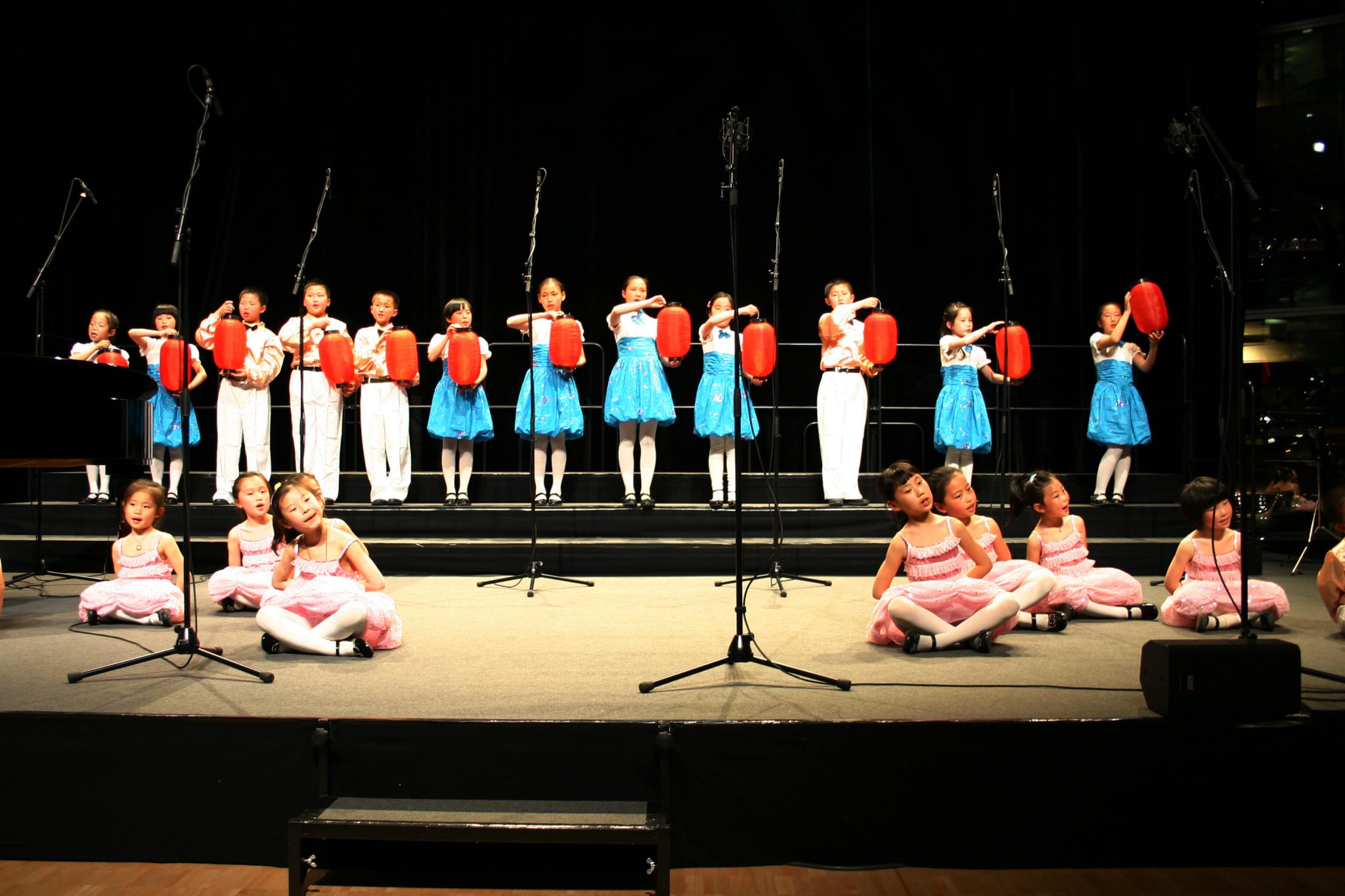 Building bridges, singing together
The idea of building musical bridges with children from all around the world is only one of the aspects of the festival. There is involvement from many local students as immediate hosts dubbed as the "Choir God Fathers", as well as the collective arranging of certain events through school projects. This shows that our City is cosmopolitan and mind open on many different levels.
One whole week filled with activities
One of the most established highlights during the festival week is the traditional concert in the Frauenkirche in the heart of Dresden. More concerts at various other – also unusual – places will make this whole festival week into a very special event. A reception will be held to welcome our guests arranged by the city of Dresden. This will be followed by exploring the history and various sights the city has to offer, as well as different projects with partner schools. There will of course be a big party to conclude the week and give everyone the chance to reflect upon the experiences and to strengthen the bonds founded between newly made friends.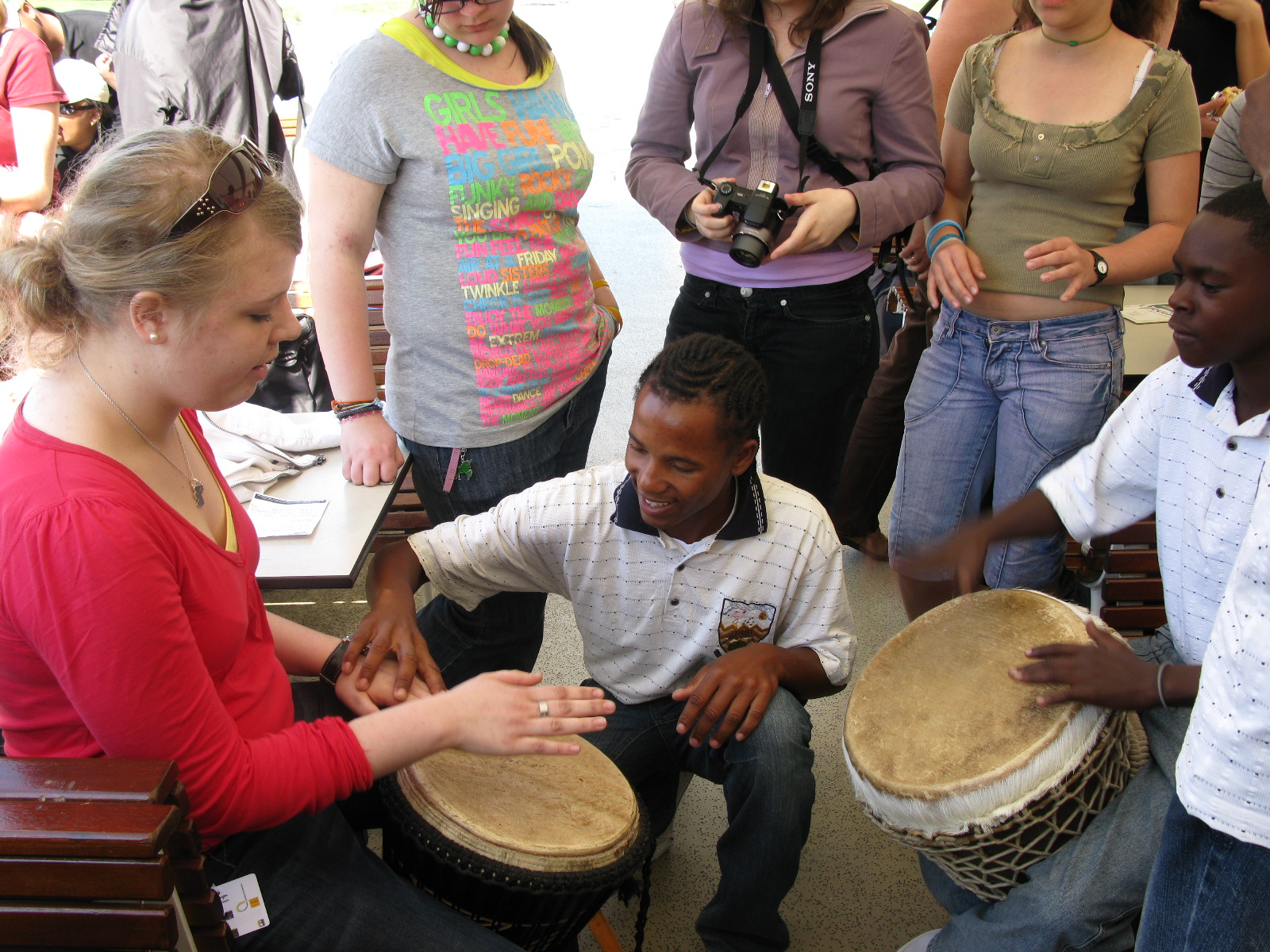 Support us to build bridges
The International Children's Chor Festival Dresden is funded voluntary and by subsidies and donations only. Therefore we are reliant on your support and thankful for each donation as a partner.