Time counts until the next International Children´s Choir Festival
News
We are sorry that our news is only available in German right now. We are working on that.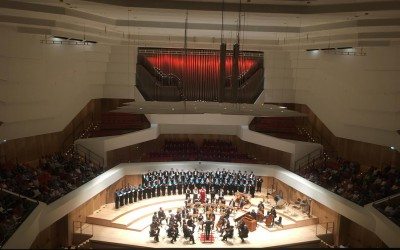 Am gestrigen Tag durften wir einmal mehr, freudig, die Vielfalt der Philharmonischen Chöre und den Klang des neu eröffneten Kulturpalastes erleben. Ein Festkonzert zu Ehren Aller – wir feiern das 50-jährige Bestehen der Philharmonischen Chöre. Eine beachtliche Zeit...
read more
Support us to build bridges
Our festival is only organised voluntary and all costs are covered through funds and donations. We are happy about any support and thankful for your help.